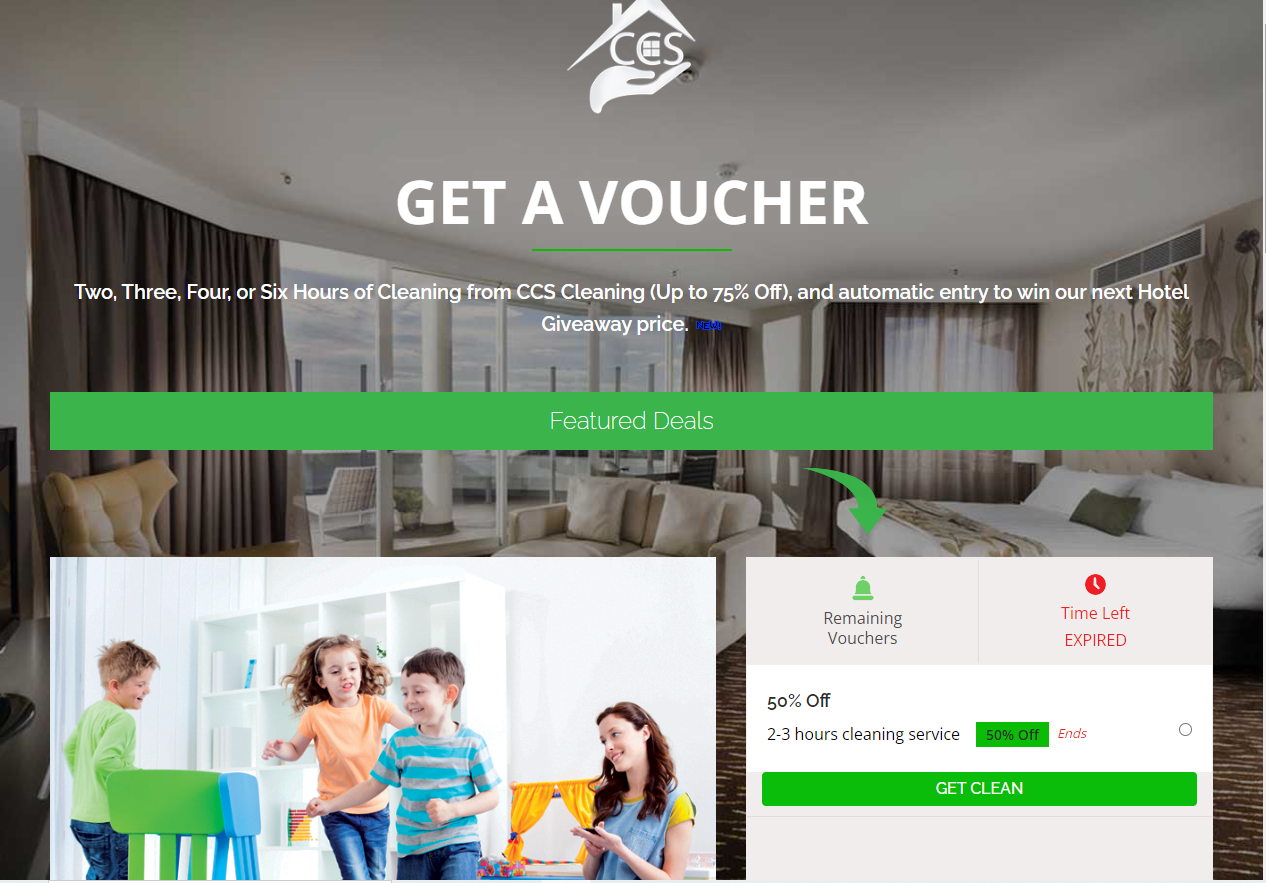 CCS Cleaning
CCS-Cleaning is a website, which provides cleaning services for you home. For this website we have created a custom coupen plugin. Where user can purchase cleaning service coupen and can apply for particular service.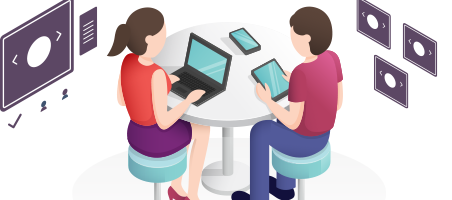 If you have a Similar Project. Hire our Dedicated Team for your project.
Get full control over the selection, motivation and management.
Hire Now