Anokh furniture
ABOUT THE SITE
The Anokh furniture is proud to bring people a better way to shop for their home. Anokh furniture is more than just a furniture retailer: they hand-pick and curate the best in quality and style for their customers. Anokh carry thousands of items and a balanced selection of prices and styles – from traditional to retro. The company's motive is to satisfy their customers with not only their products but the entire shopping process.
TECHNOLOGIES USED
Get A Quote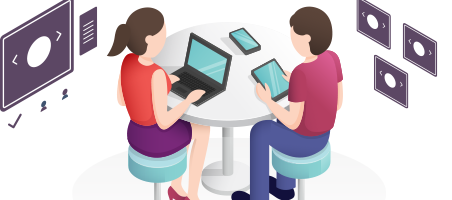 If you have a Similar Project. Hire our Dedicated Team for your project.
Get full control over the selection, motivation and management.
Hire Now