Andrew Spalding
ABOUT THE SITE
Andrew specialize in helping small businesses with their websites, He believe every business should have a web presence at an affordable, fair price. When you hire Andrew there will be only one point of contact, and He will make himself available as much as possible. You can trust him to complete any project at a fair price. Andrew is looking to form long term working relationships.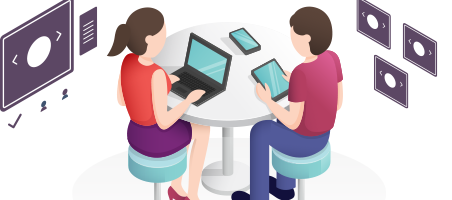 If you have a Similar Project. Hire our Dedicated Team for your project.
Get full control over the selection, motivation and management.
Hire Now