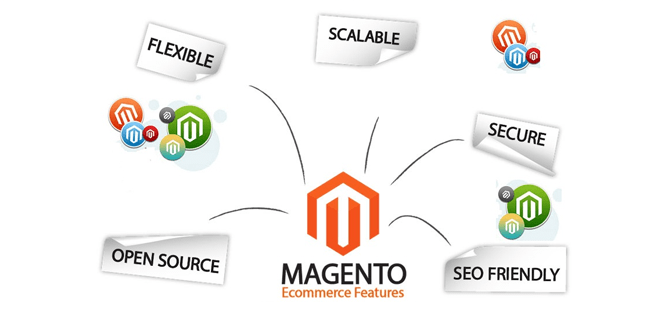 FutureProfilez is the biggest Magento Ecommerce development Company in India providing Magento development services for your business necessities at highly affordable prices. If you run a Magento store, chances are you might be aware of the incredible flexibility that Magento offers. Future Profilez team can help you grasp this flexibility to its full extent and maximize the potential of the numerous upgrades to Magento features. We see it as our duty to ensure that you are using all of the latest features to enable the creation of the best designs to engage and attract current and potential clients to your store.
As a trusted name in the Ecommerce Development field, we put to practice the latest technology standards for performance, security and upgrade. That makes us the most preferred offshore platform development company that meets all requirements of Magento related projects.
Our team excels in the stable delivery of products with the highest quality and thorough testing. We create tailor-made solutions that guarantee an optimum Return On Investment (ROI). With our custom Magento Ecommerce development services, the customers also receive the necessary training and tips for the use of the modules developed for them.
With Future Profilez, you can feel safe about hiring the best Magento Ecommerce web developers out there. Here are a few reasons as to why refreshing your Magento store is necessary for your business:
Leverage the updated features of Magento for enhanced store designs
To increased customer mobility demands responsive websites for the mobile platform
To support ease of integration with readymade apps and plugins.
Revamping your store's design can decrease website load time
Configuring the Magento eCommerce platform will make your website more SEO-friendly
A fresh and updated website design leads to increased conversion rates
New and updated store design keeps customers engaged
Our Magento Web India Project
Client Testimonial

Excellent work. Nailed it. Fast, friendly, smart. Highly recommend. Will use again.