What are the latest trends adopted by web design company.
December 4, 2014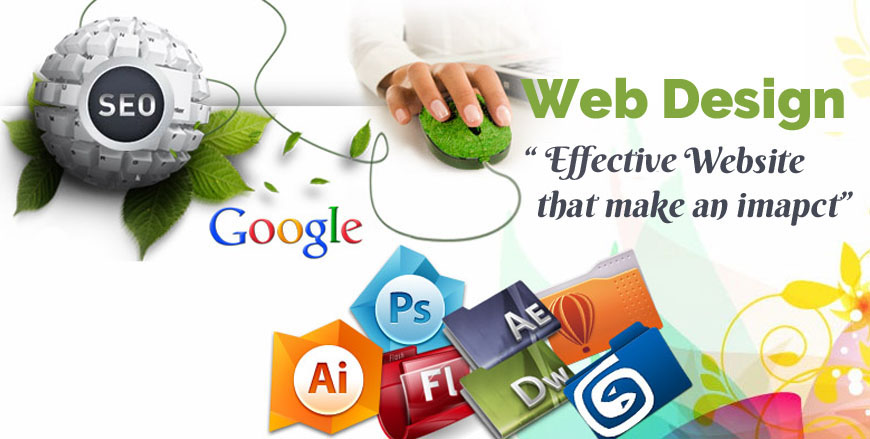 We all know the importance of website in current era and thus I am writing this blog to make you folks aware about the latest technology trends in the web design company. Adobe flash is widely used for developing rich internet application, in fact 80% of rich internet applications are using adobe's flash framework. But, technology keeps on changing and as the each day passes, a new tool or new application is launched into the market. Because of continuous innovation and advancement in technology, there exists a cut-throat competition among them.
The launch of HTML5 has changed the entire scenario for web designers and developers. The biggest example employing this technology is iPhone and iPad. Using HTML5, CSS3 and web fonts, the iPhone developers have started making most interactive and attractive applications with easy access to content. Even small scale companies can take benefits of these latest tools and thrive for the success.
Read More